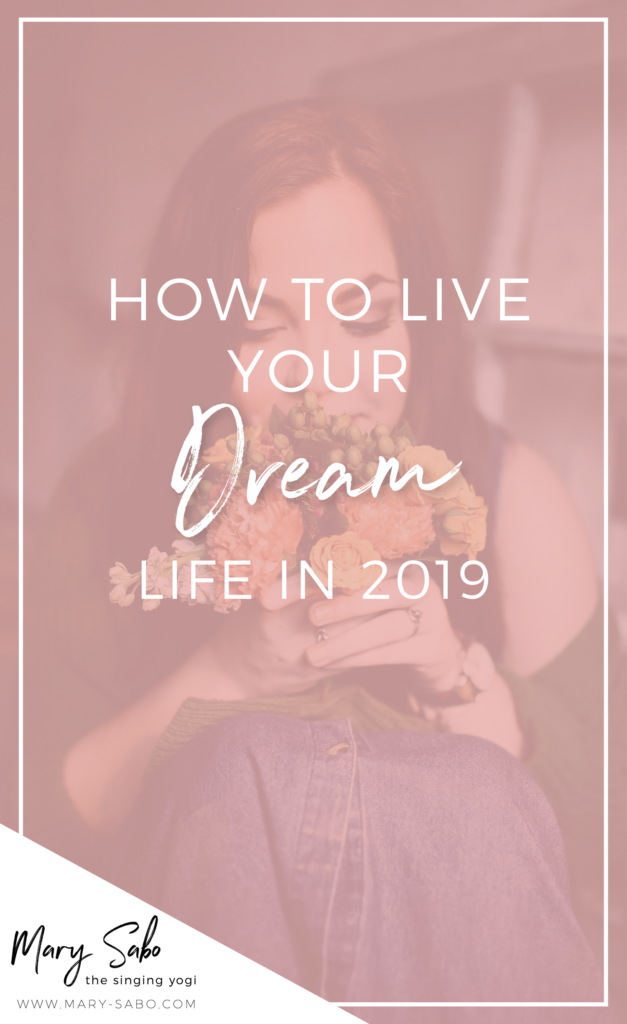 The Sanskrit term sadhana is used to refer to one's yoga practice. In a broader sense, sadhana refers to the effort and attention placed in every moment towards the higher goals of health, harmony, and evolution.
In literal terms, it's "a means of accomplishing something."
In this day in age, we have so much coming at us all at once. We're getting messages and information left and right, sending us into a cycle of overwhelm. As a result, being "busy" is often a way to be able to plow through all the input so we can actually get things done.
It's no wonder being busy has become a badge of honor in this modern epidemic!
Busy allows us to plow through our days, head down so that we can avoid the incoming messages that are being thrown at us from all angles. It's become a coping mechanism – an excuse to not engage. We feel that engaging will get us off track or distracted.
We've heard that meditation is super helpful, but the problem lies in our brains. We think far too much about it, prejudging it because it makes us feel uncomfortable.
The irony is, we are totally disconnected to any part of our body that is below our head.
We miss out on life's precious moments because we are trying so hard to just get "through" each moment, that we never spend any time enjoying each moment.
Sadhana reminds us that anything worthwhile takes practice, as to everything in life, there is a process.
To travel any great distance – we must begin with the first step. But, what is the first step?
Part of the problem is our lack of awareness around our current state. Taking the first step might feel intimidating. You might have been told so many different ways to start, and the options have left you paralyzed and sitting in a state of inaction from the overwhelm.
The best way to know what step to take is to first take stock of where you are.
It's hard to build a house by starting at the attic first!
We must first accept where we are, unabashedly, so we can then begin to move forward.
If our reality was truly made out of our deepest desires, we wouldn't want to be rushing from place to place but savoring each moment as they come.
Let's break that cycle and bring ourselves back into the moment! It's time to take inventory as we get near the end of 2018 so that we are prepared to live fully in 2019.