Personal coaching with a customized, holistic approach to help you achieve your goals and become more effective in your work and life.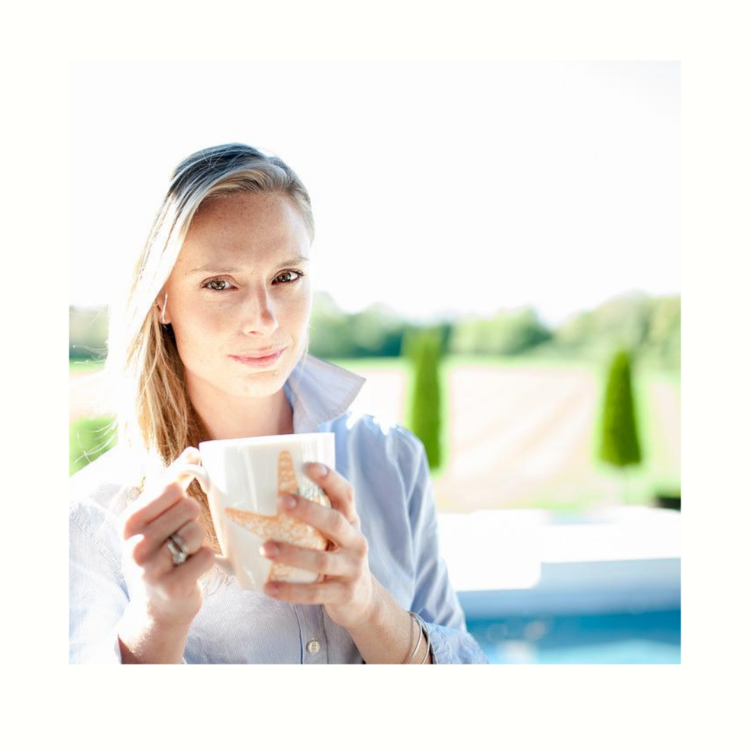 I'm Mary,
My clients are CEO's, creative directors, authors, large-scale summit producers, supermoms, executives and – whether it is in their own home or on a global stage, they all have one thing in common: they are leaders on a mission and that mission requires a lot of energy.
That is where I come in! Above it all I am an ENERGY ELEVATOR my goal is to support my clients so they have enough energy to reach their goals and become more effective in their work and lives.
MARY HAS BEEN VERY PATIENT WITH ME! LIKE MOST I HAVE BEEN LEARNING HOW TO ADJUST DURING THE PANDEMIC. MARY'S SENSE OF CALM HELPED TO KEEP ME BALANCE AND FOCUS ON MY COMMITMENT TO ACHIEVING MY YOGA CERTIFICATION!
Great person, extremely capable teacher
Mary creates a spiritually centered, cross disciplinary program – part yoga instructor, part life coach, part health coach. Mary cares about helping you heal.
Losing the weight and getting off of hbp medicine feels doable now, for the very first time in my adult life, and it is all because of Mary and her holistic approach with me.