Private
Customized
Yoga
Instruction


The Hamptons, NY
If you are looking for private yoga in the Hamptons – you're in the right place.
I'll indulge you and customize your sessions so you get the absolute most during our time together.
Drawing on your goals as well as your preferences I'll design a customized practice that will leave you feeling blissed out but focused, calm but motivated.
I'll provide you with clear instruction that details safe and strong alignment for YOUR body.
For inquiries or to schedule a session email MARY@MARY-SABO.COM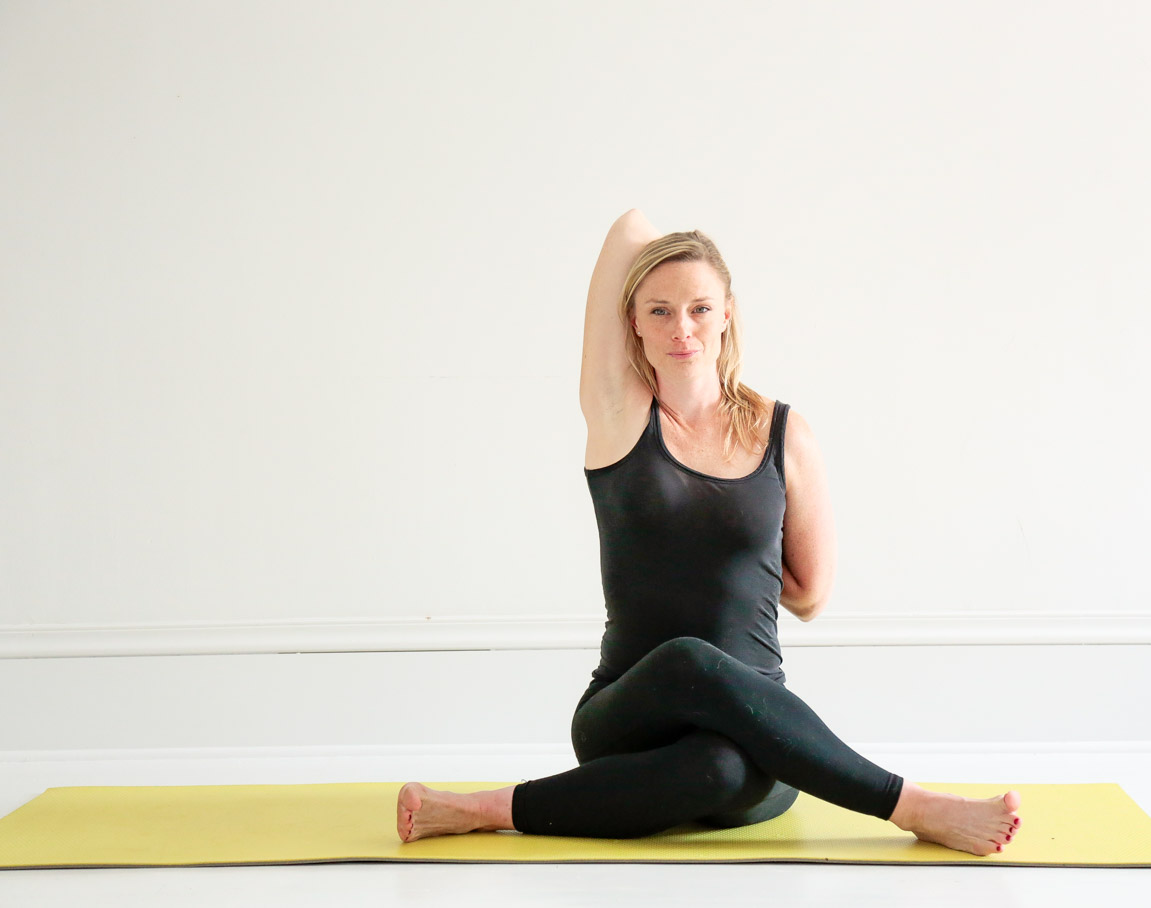 MARY HAS BEEN VERY PATIENT WITH ME! LIKE MOST I HAVE BEEN LEARNING HOW TO ADJUST DURING THE PANDEMIC. MARY'S SENSE OF CALM HELPED TO KEEP ME BALANCE AND FOCUS ON MY COMMITMENT TO ACHIEVING MY YOGA CERTIFICATION!
Great person, extremely capable teacher
Mary creates a spiritually centered, cross disciplinary program – part yoga instructor, part life coach, part health coach. Mary cares about helping you heal.
Losing the weight and getting off of hbp medicine feels doable now, for the very first time in my adult life, and it is all because of Mary and her holistic approach with me.